The Creation Creates the Creator.
The creation of a new world in service to all of life. A lofty goal with a winding and organic path. If we allow ourselves to participate in the grand, multidimensional creative process of life happening, profound adventures may follow. When we surrender to our own power, grace and beauty, we become that. Each and every project becomes a creator of ourselves and a living thing unto themselves.
Here are some of mine.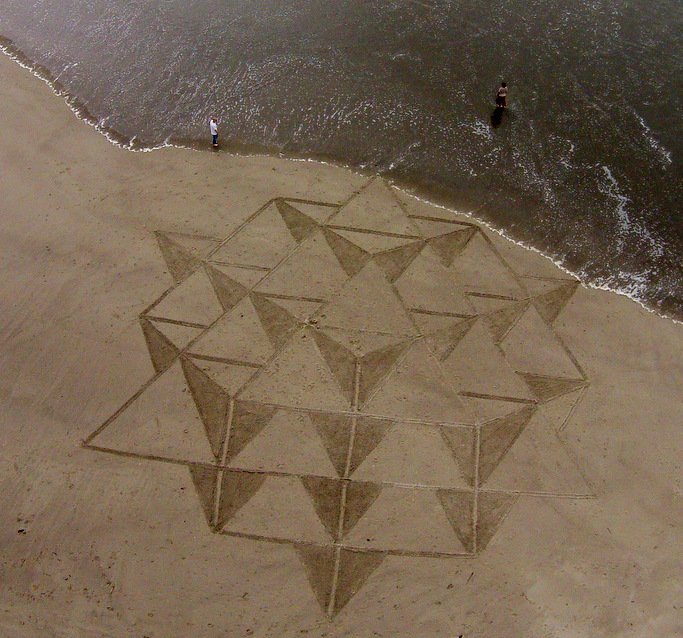 San Francisco and Stinson Beach, CA, USA
Teacher and Facilitator with Andres Amador
A small group experience of meditation, inquiry and collective art creation with the master of large scale nature art, Andres Amador.
Boulder, CO, USA
Founder and Executive Director
Transformation through art and community. A reinvention with David Ortolano of the Fringe model of arts festivals for a new era in arts development. How much can the open source, grass roots nature of the unjuried Fringe Festival transform culture and economics through creativity and participation?
70 Artist Groups, 22 Workshops, 20 Venues, 301 shows the inaugural year!
San Francisco, CA, USA
Co-Producer 2009
Transformation through art. How can the wildly transformative experience of Burning Man come to a wider audience? Opera, of course! Produced in collaboration with Dana Harrison with an original score by composer Mark Nichols and book by librettist Erik Davis at the Teatro ZinZanni historic Spiegeltent on the waterfront in San Francisco. It was fancy.